Offerings
Tantric Numerology Reading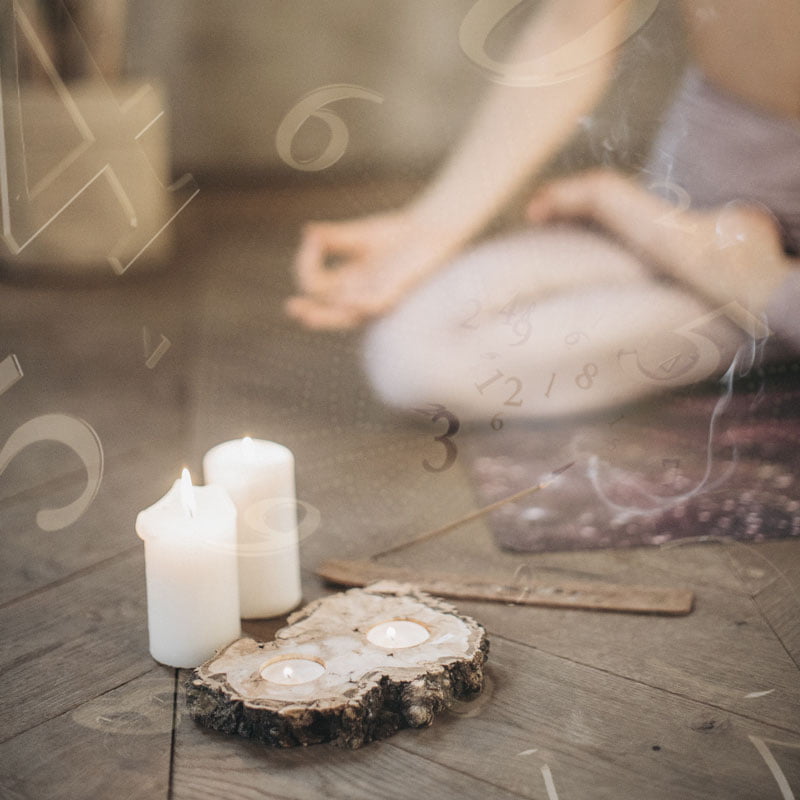 I warmly invite you to join me in the numerical realm if you are seeking guidance and understanding on:
Your strengths and weaknesses
Your overall life path and direction
Your personal year cycle and how to best direct the energies at play in relation to your chart
What your overall lessons are for this lifetime
What gifts and knowledge you are bringing in from past lifetimes and how to to embrace and use them for the highest good
Learning how to read the subtle energies at play behind what meets the eye
Being ready to be the change you wish to see in the world
Getting ready to do the work
Becoming passionate about personal growth
Gaining clarity on how to use your gifts for the highest good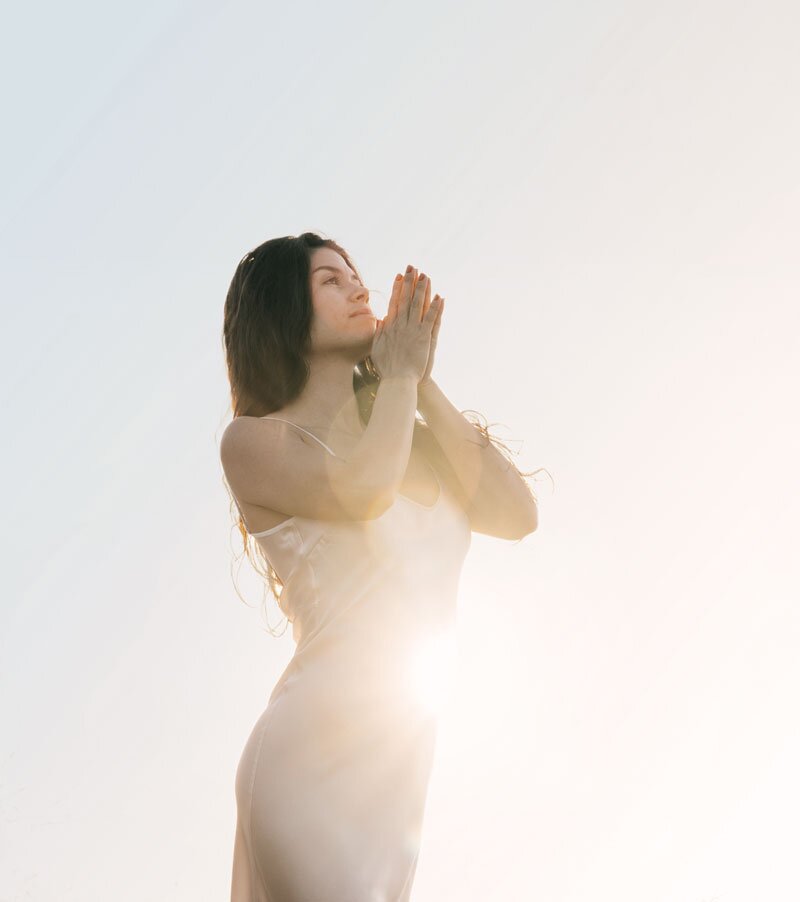 Red Dress School
Discover Tantric Numerology
Tantric numerology has been tremendously eye opening in terms of how I and those around me operate in the world. It has clarified what my strengths and weaknesses are and provided insight on how to balance them and cultivate a more harmonious relationship with them.
I also find it to be incredibly insightful in terms of understanding the divine masculine and feminine and how to establish sustainable relationships between these two polarities.
I see life as one big embodiment practice designed to bring us into the present moment.
I would be honored to take you on your numerical journey and provide practical insight on how to navigate your internal waters during this beautiful yet sometimes overwhelming dance through life.
Let's dive into your numerical chart and see what she wants to reveal to you.
We each have our unique numerical constellation with beautiful gifts, skills and talents particular to each of us.
I'm excited to support you in clarifying and discovering yours.

Red Dress School
Get in Touch