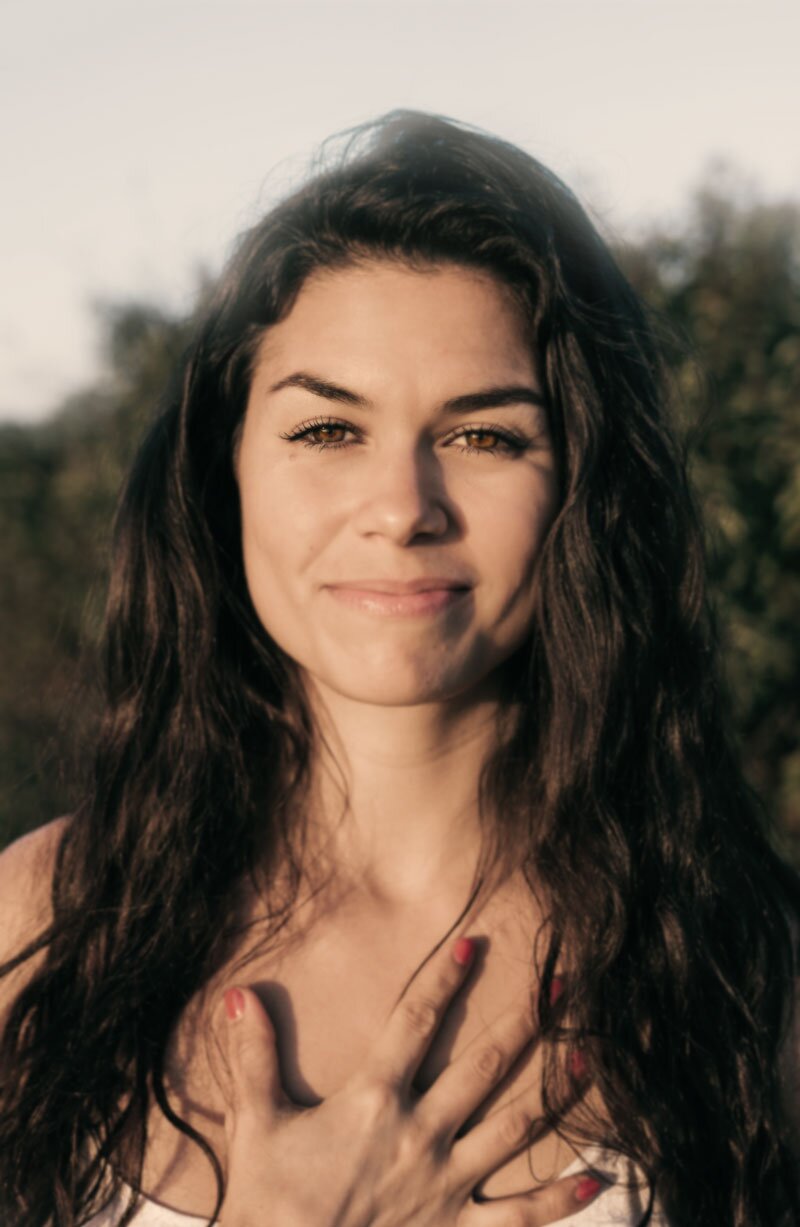 Headmistress of the Red Dress School, is a sensual embodiment guide, soul purpose coach, all terrain dancer, performer, mentor and teacher.
Her passion lies in using embodied performance as a way to liberate, heal and integrate the sacred feminine through the reclamation of our divine sensual, sexual and spiritual nature.
Red Dress School
My Sensual Reclamation
I am a woman no longer afraid of my sensuality.
It has been a sacred journey of reclamation and my path of empowerment continues as I learn and grow along the way.
I now choose to live in full acceptance of my womanhood and all the magic that therein lies inside the term woman.
I am a warrior who has met her inner lover and was set free by her.
My warrior learned how to soften, listen more deeply, observe more fully and welcome life instead of fight against it.
It is the dance of my inner lover that has allowed me to accept the warrior within, protector of life, and meet her with grace and kindness.
And now, together we rise.
As the hawk who prepares to take flight, I rise as your Headmistress to support your unique journey of reclamation.
Welcome to the Red Dress School beloved soul,
Love and Light,

Join our Newsletter for the latest information on upcoming workshops, retreats, products as well as tips and tools to support you on living an inspired and heart centered life on this blessed Earth we call home.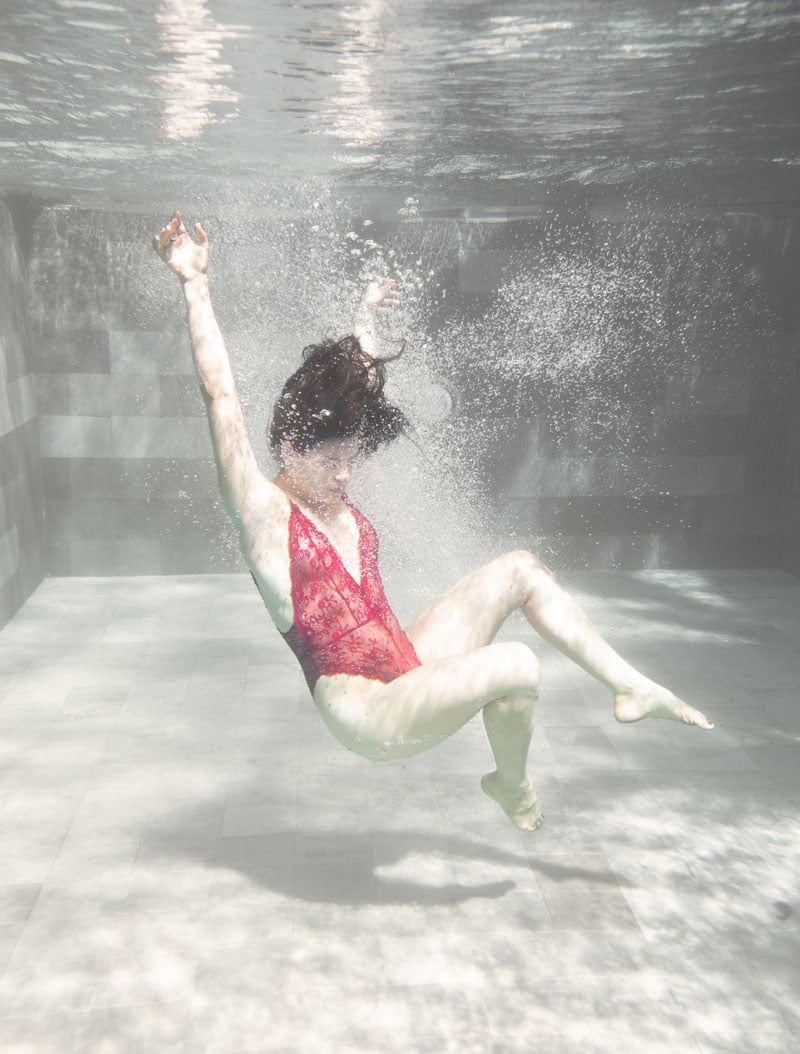 Melissa Chapman was born in Monterey, California and raised in the rain forests of Costa Rica.
It is in the trees, oceans, rivers, waterfalls, mountains, under the stars and in the mud where she feels most at home.
Melissa fell in love with the performing arts at a young age. She toured Europe and Central America for three years with her siblings in a traveling circus performing aerial silks solo and duo, acrobatics, contortion, latin dance and character work.
Melissa went on to earn her BA at UC Berkeley in Theater and Performance studies. After graduating, she co created an aerial silks act with her brother for a performance at Burning Man where she came to recognize performance as one of her deepest forms of service. This marked the beginning of her empowerment journey as an artist.
Shortly after, she attended an intensive Tao Tantric Arts Teacher Training on Sacred Femininity in Bali, Indonesia, 2019 that transformed her life. It was through the embrace of her divine sensual nature that her rebirth into womanhood began.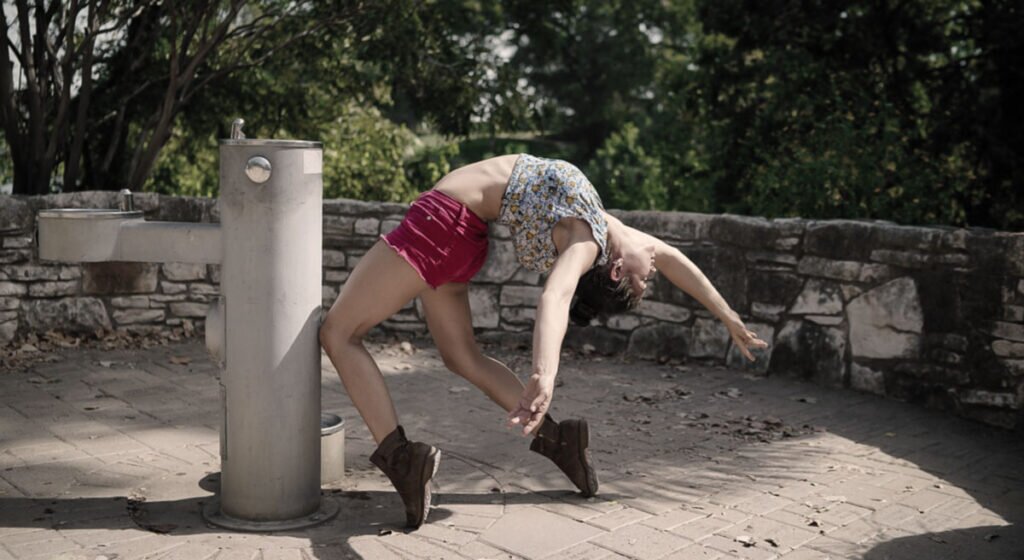 This experience led her to continue her integration of her divine masculine and feminine energies in the controversial strip clubs of Las Vegas. Her time there was short but powerful. She met her beloved her second night as dancer, they have been dating since.
Melissa is a certified specialized counselor of Tantric Numerology. Her study of numbers goes hand in hand with her work in the feminine arts and has been a resourceful tool in understanding the subcurrents at play in her life and in the world.
Her combined studies in performance, tantra and numerology paired with her upbringing in the natural world are where she draws from in her work as a performer, sensual embodiment guide, soul purpose coach, mentor and teacher of the sacred feminine.


Red Dress School
Get in Touch