Red Dress School
A Sensual Revolution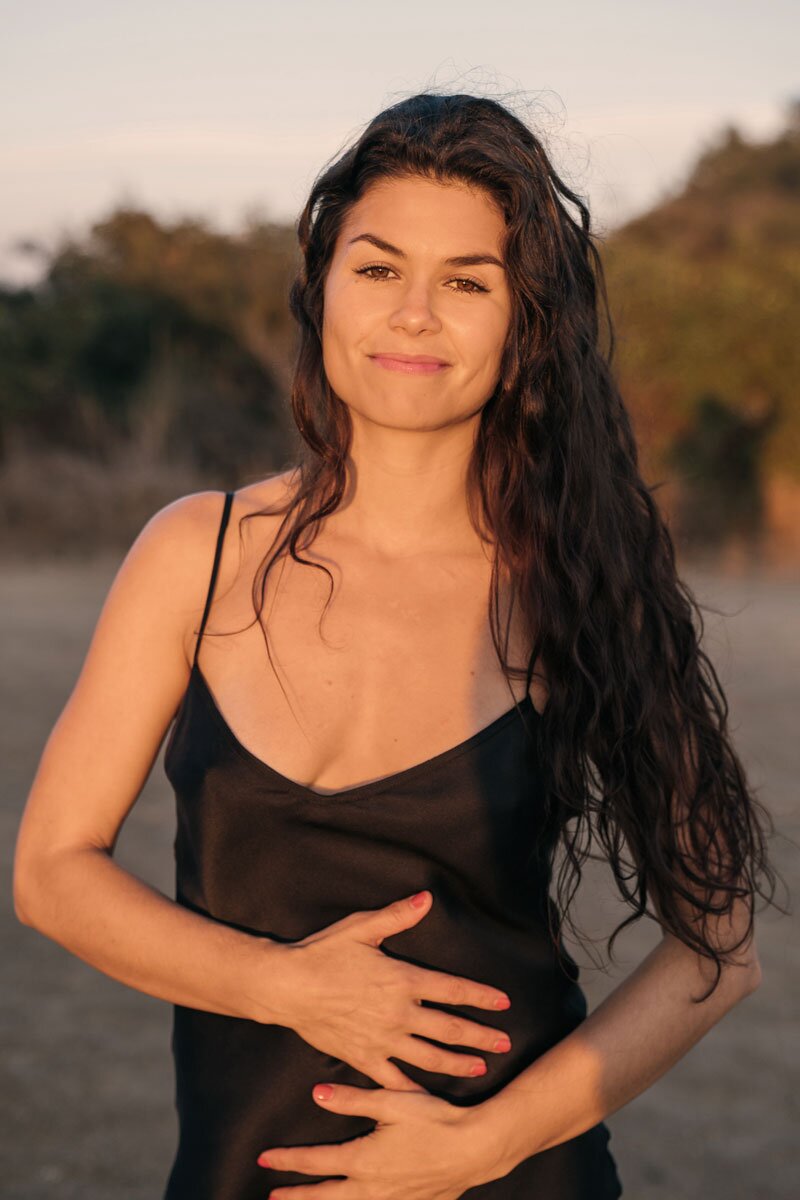 Beloved Sister:
Welcome to the Red Dress School.
Come in. Warm yourself by the sacred fire that burns here. Be nourished in this oasis for the creative spirit.
You have entered a safe haven for the sacred feminine.
~ Breathe ~ Listen ~ Feel ~
What is your body telling you?
Have you been feeling a call for truth? We hold all the answers within, we need only remember how to listen.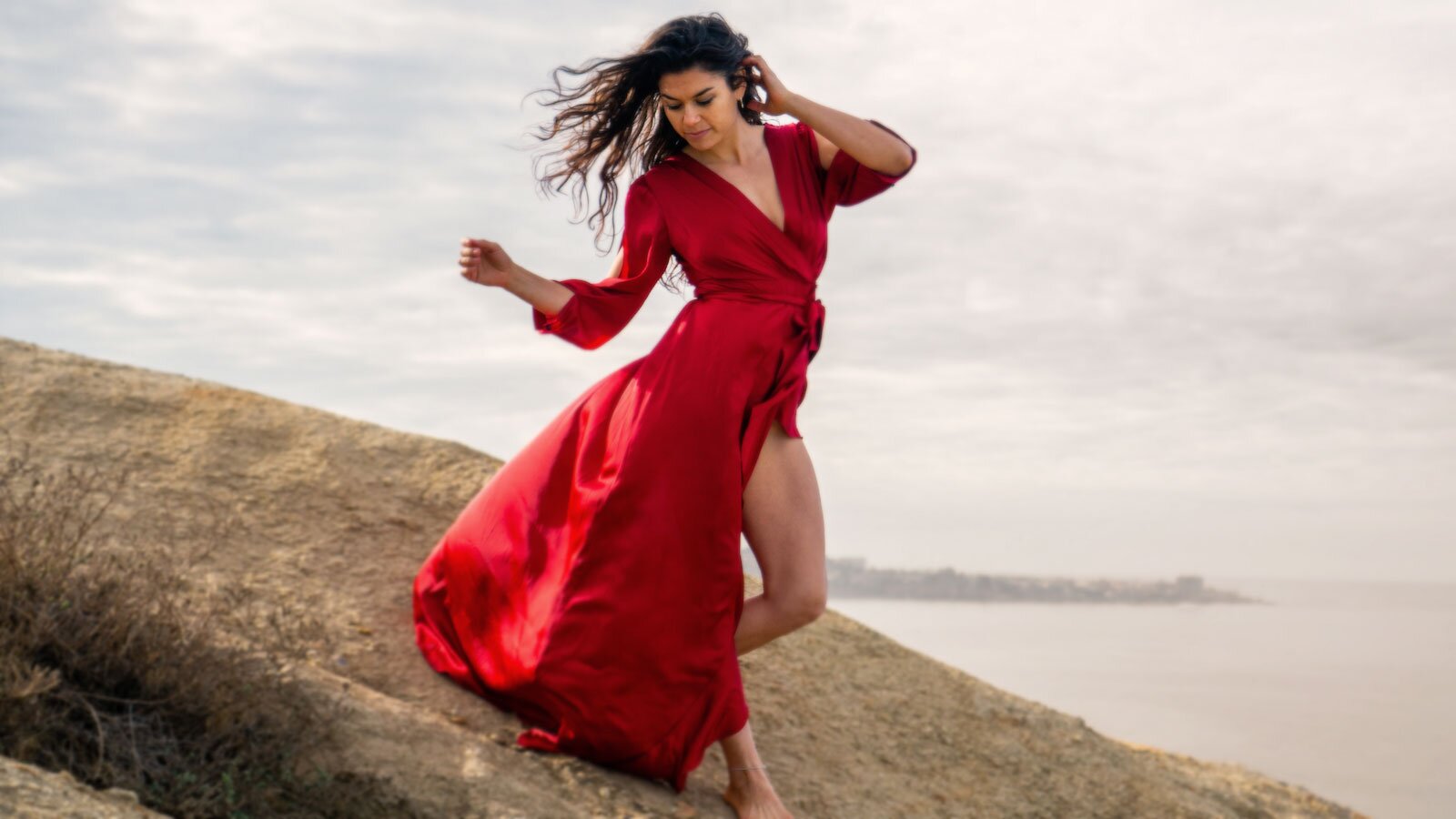 I am Melissa Chapman, and I'd be honored to be your guide in coming back home to yourself.
It is my deep pleasure to invite you to dance, sing, shout, laugh, cry and howl at the moon as we together collect the pieces of Womb Wisdom hidden in plain view everywhere we look, all over this beautiful Earth.
Let's be the embodiment of that which we wish to see in the world and weave prayers of love and healing into the performance space. It all starts with us. And we are right on time.
Love and Light,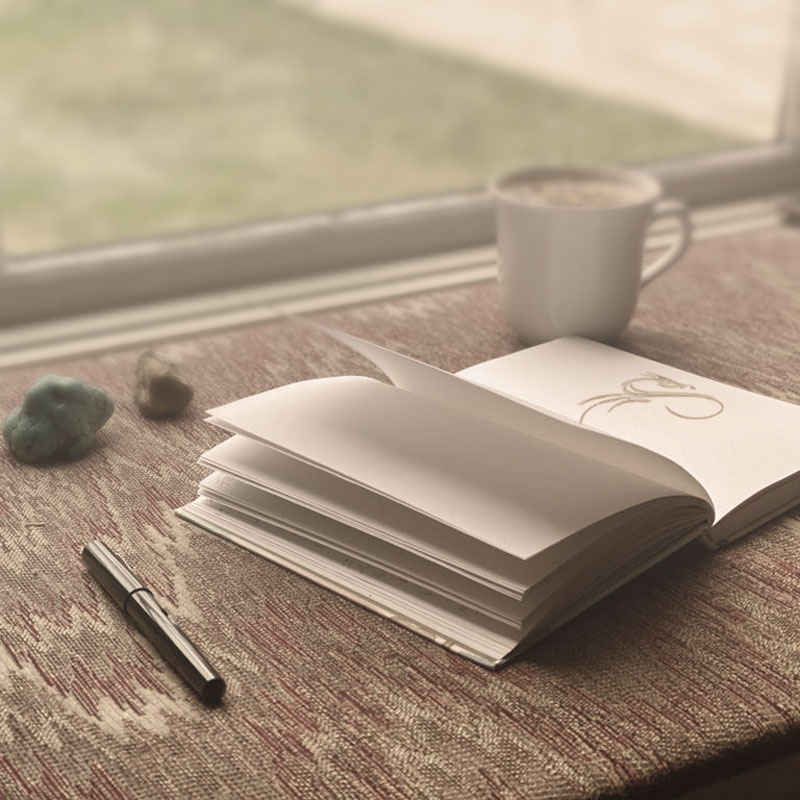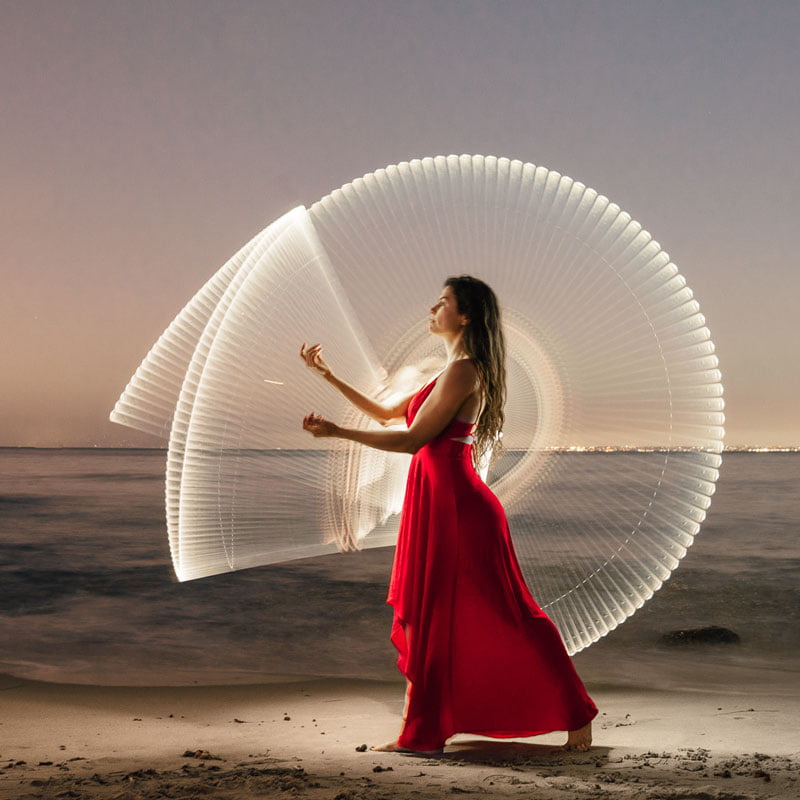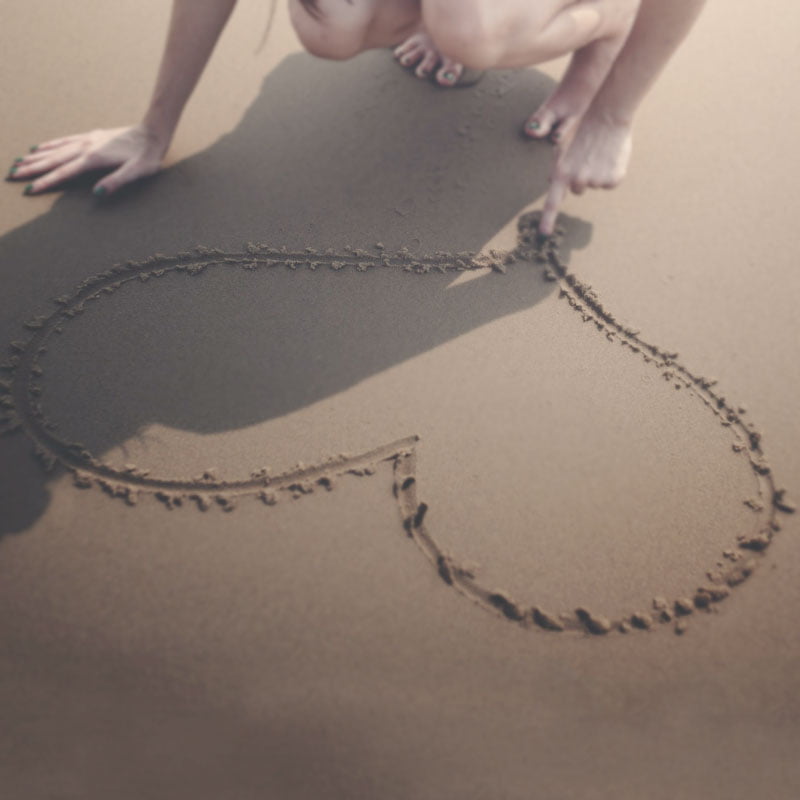 "Within every woman there lives a powerful force, filled with good instincts, passionate creativity, and ageless knowing. She is the Wild Woman, who represents the instinctual nature of women. But she is an endangered species."
~ Clarissa Pinkola Estés
Women Who Run With the Wolves
Want more information on how to live a sensually fulfilled, empowered, artistic life on this magical Earth?
Red Dress School
Offerings
Empowering women to step into their full authentic expression by embracing their innate sensual, sexual and spiritual nature.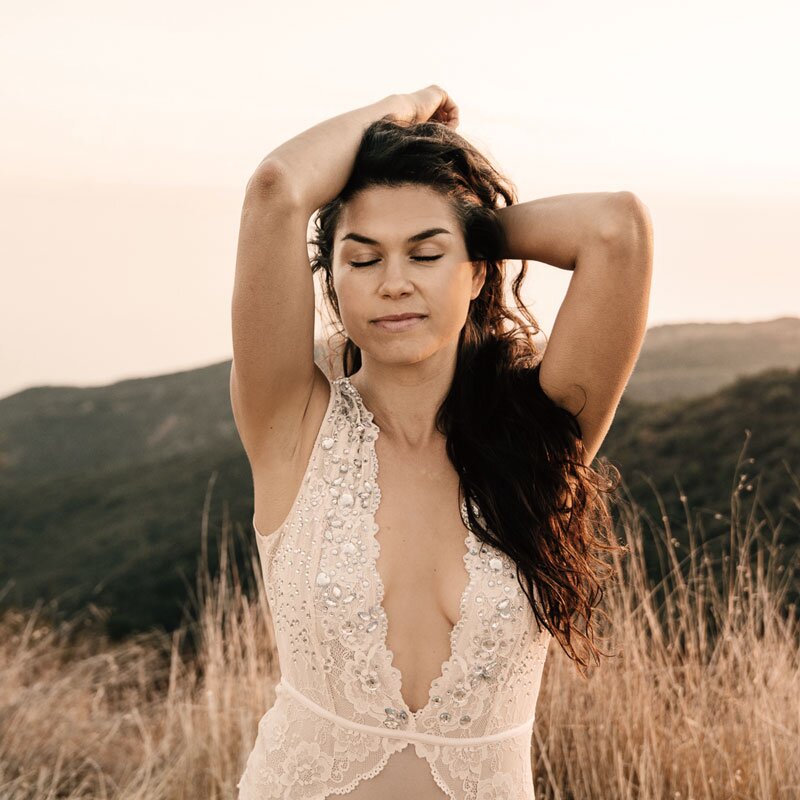 Sacred Feminine Embodiment
Find your voice. Find your dance.
Replace the self critique with self love. Learn how to safely process your emotions and release them…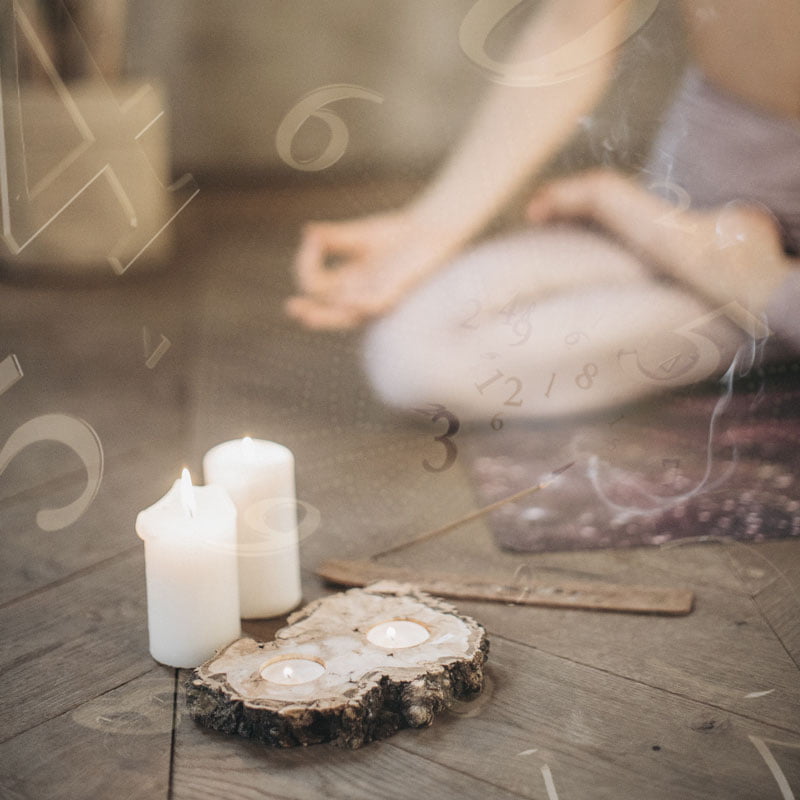 Tantric Numerology Reading
Clarify and balance your strengths and weaknesses.
Cultivate a more harmonious relationship with them…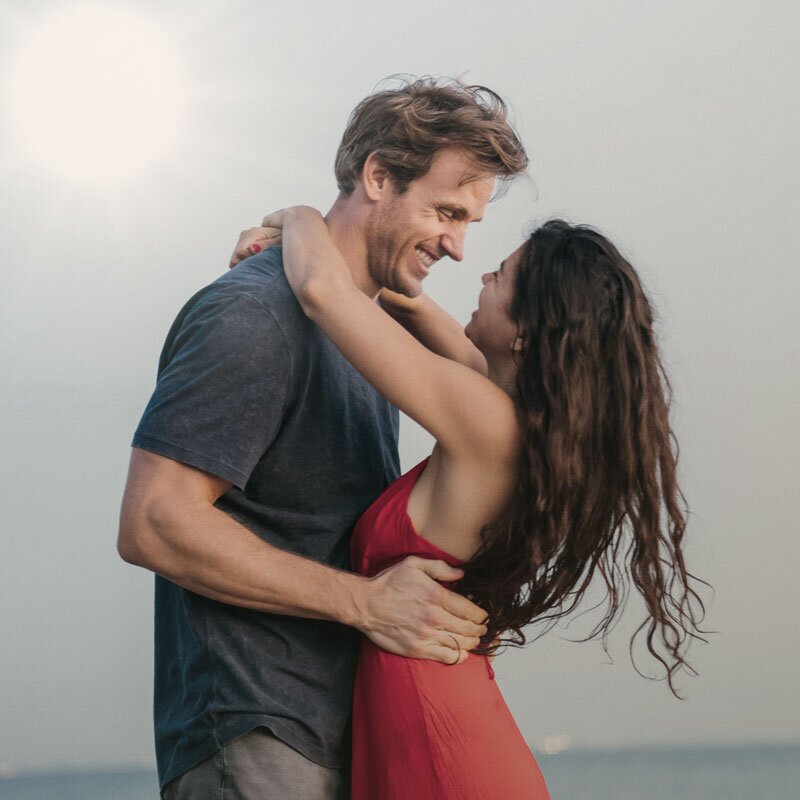 Sensual Architecture for Couples
Every woman has her unique, authentic, beautiful, divine, sacred, Sensual Queen inside her.
Discover yours with your beloved…
Reclaim Your Wings
Dragon Woman Mentorship
3 Month Container for Performing Artists

Water Element — Surrender
Wood Element — Empowerment
Fire Element — Creation
Red Dress School
Workshops and Events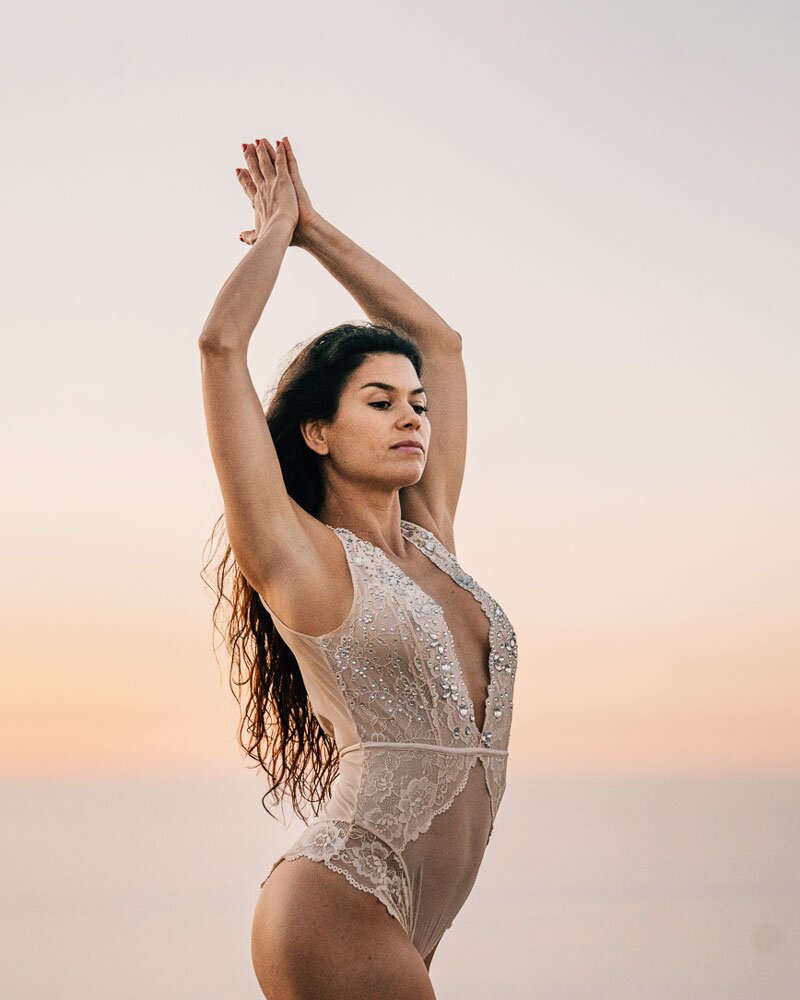 Workshops
The Empowered Artist
Connecting your craft to your pleasure
Learn how to cultivate a thriving, loving relationship to your creativity and become empowered as an artist.
In this workshop we will dive deep into artistry as a form of alchemical service to self and to the world.

Red Dress School
Get in Touch